​PURioLABS offers safe and effective mobile, self-contained, disinfection cabinets that improve the healthcare worker experience as well as patient outcomes.
Pathogens of all types are neutralized within minutes and the process is computer controlled and customized for the targeted pathogen and items requiring treatment.
The PURitALL 3030L is self-operated to treat any form of Personal Protective Equipment (PPE), personal items, and any of the dozens of common hand-held devices or objects found in the work environment. Organizations can extend the life of durable PPE as well as ensure much lower risk among customers and workers as all common items can be purified, including electronics.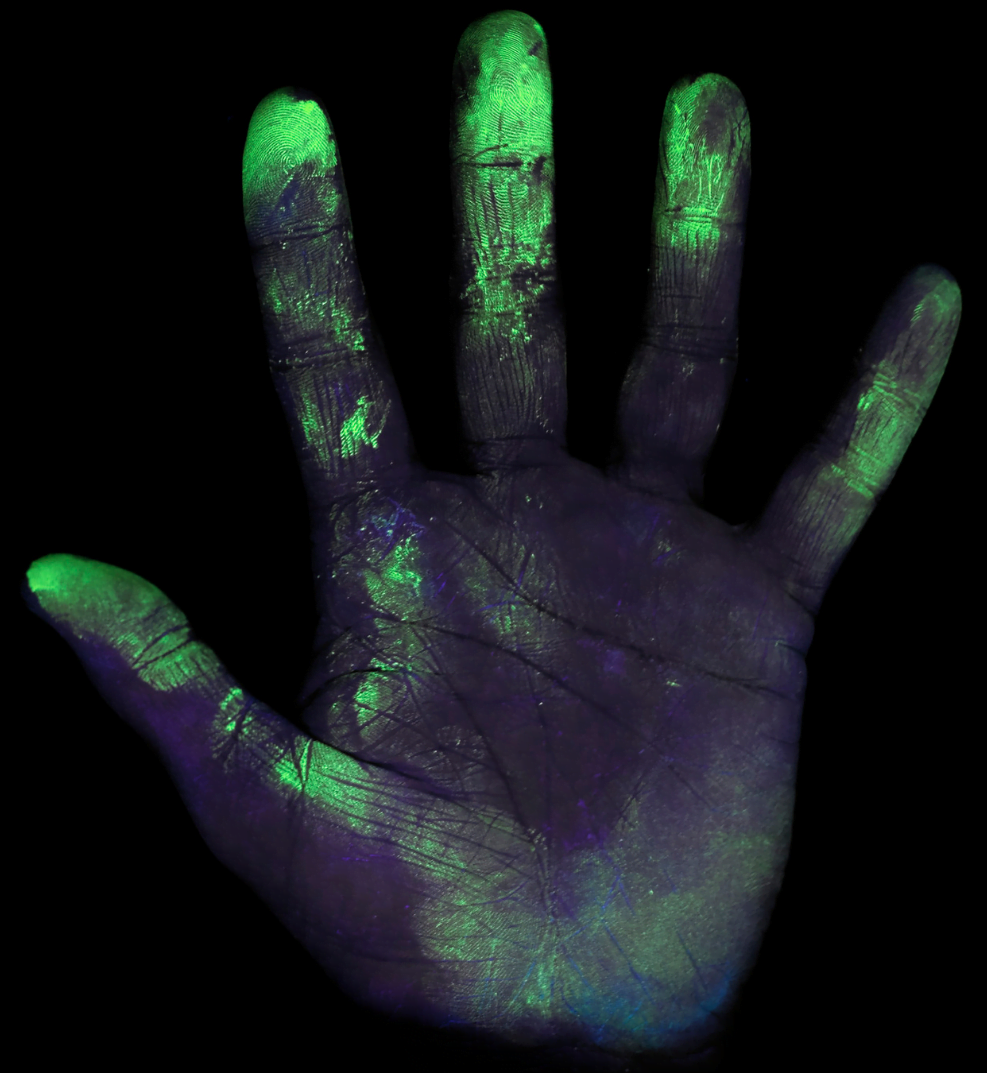 COMPREHENSIVE MOBILE DISINFECTION CABINET
WE SOLVE YOUR PROBLEM
Medical and institutional workers and their patients, soldiers, and students operate in a state of unsure contamination via hundreds of common personal and work-related items.
Tens of thousands of lives and billions of dollars are lost each year due to cross-contamination of viruses, bacteria, fungi, and yeasts.
Institutions, hospitals, clinics, and schools have not had the ability to provide local, mobile disinfection to each floor, ward, or building whereby PPE and other common items can be quickly disinfected and returned to service.
New viruses and bacteria are coming forward at an increasing pace. New tools are needed. The PURitALL 3030L is the first of several new forms of our combined technologies.
PURitALL 3030L
PURioLABS offers a safe and effective mobile disinfection unit for PPE and other hand-held items with rapid computer-controlled treatment cycles. Computer-controlled smart treatment cycles customize the disinfection methods and duration to the items being treated.
OUR VISION
PURioLABS is committed to design and innovation with integrity. Our goal is to provide safe and productive solutions at a cost effective price.
PURitALL 3030L
The first-of-its-kind, this self-contained mobile disinfection cabinet is one of several unique models offered by PURioLABS.
OUR TEAM
We are an experienced team of health care and engineering professionals aligned with a common goal. This diverse team brings together years of experience and creative youthful vision to design and produce innovative products and solutions. All are dedicated to excellence.