VISION
PURioLABS is committed to design and innovation with integrity. Our goal is to provide the most usable and safe solutions in a cost-effective product.
MADE IN USA
PURioLABS is sourcing nearly 100% of its components in America and our valuable factory partners are located in Texas, Oklahoma, Kansas, and Arizona. Further, our laboratory and technology partners are located in Maryland, Virginia, Texas and California. 
OUR TEAM
We are an experienced team of health care and engineering professionals aligned with a common goal. This diverse team brings together years of experience and creative youthful vision to design and produce innovative products and solutions. All are dedicated to excellence as a team or within their respective departments.
Mike Whitaker
President & CEO
With 25 years of experience moving businesses from startup to marketable positions, Mike has a proven record as a business development specialist. Mike is the founder of Idea Gateway, a hands-on entrepreneurial business development fund that fosters innovative business models for entrepreneurs and investors – including software and manufacturing companies.  Mike also coaches individuals and companies on innovation, idea filtering, and strategic planning – helping them move more quickly toward satisfying outcomes. Mike is a published author, releasing The Decision Makeover in 2017.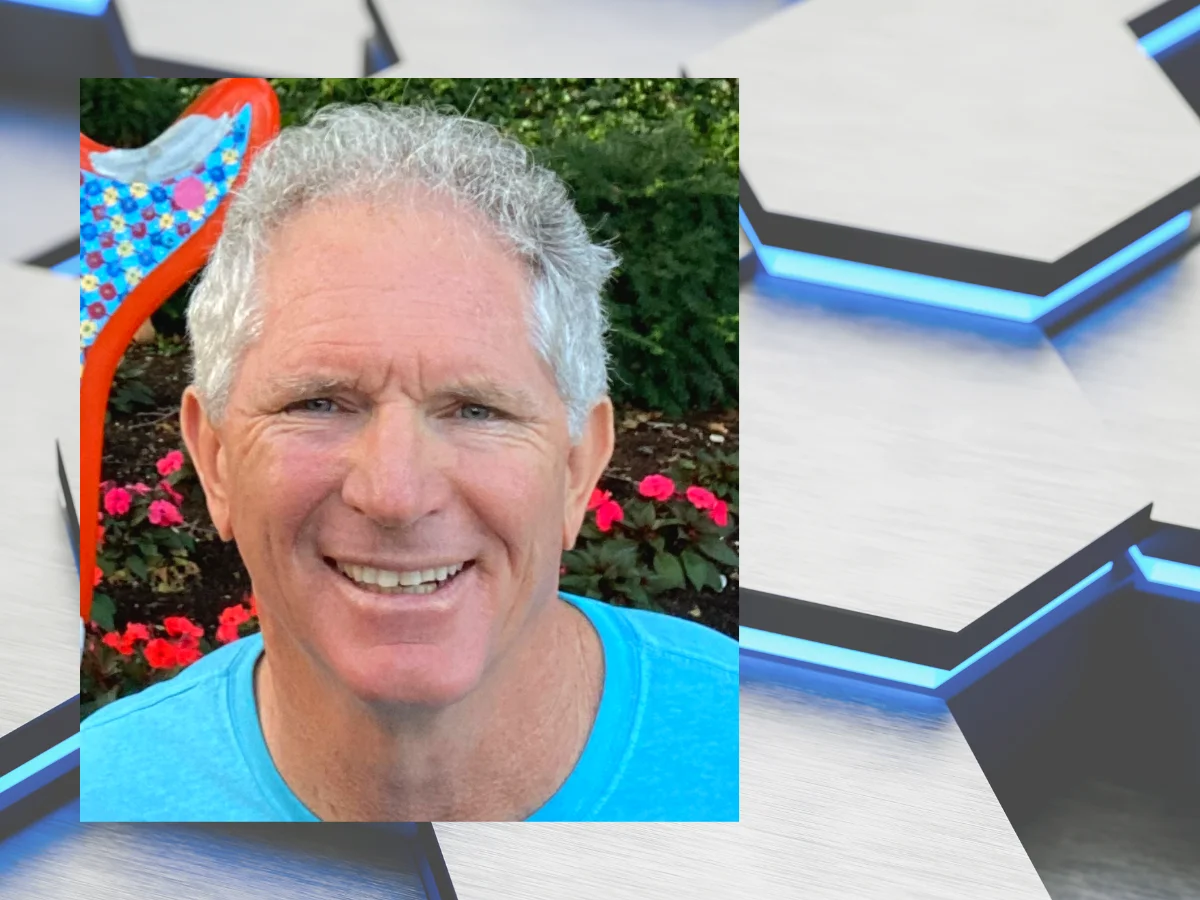 Ben Favret
VP – Business Strategy
Ben brings over 25 years of healthcare industry and product sales and marketing experience to the team. Ben has previously taken products through the FDA approval process as well as successfully sold medical products with some of the best brands in the industry. Ben is a significant strategist for PURioLABS.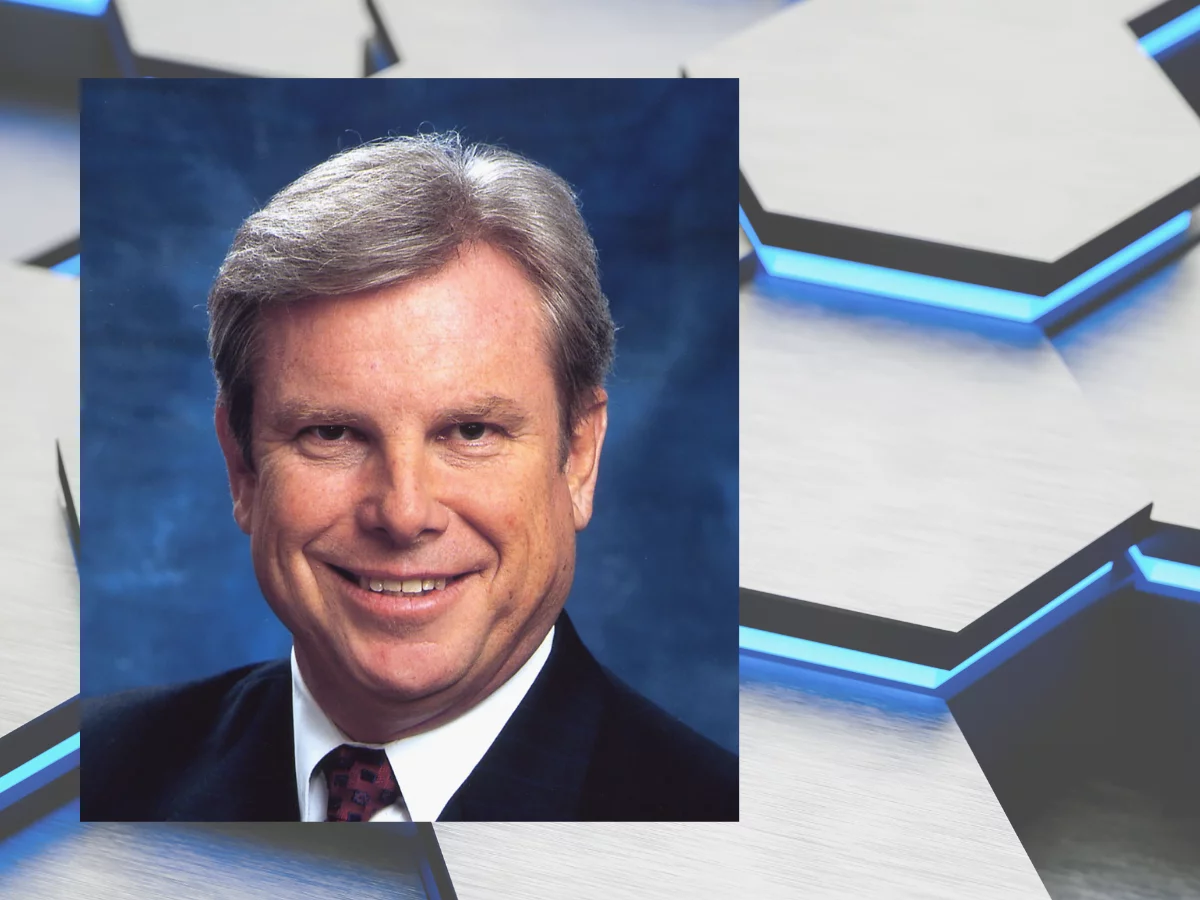 Tim Callahan
VP – Commercial Development
Tim Callahan has over 40 years of healthcare industry experience with a broad-based understanding of the acute care, alternate site and provider markets. He has a strong knowledge of clinical drivers and supply chain services, as well as the market complexities facing industry stakeholders. Having had leadership roles in commercial development in key positions, he was instrumental in the development and expansion of healthcare focused service offerings. Recognized as an innovator, having an understanding and vision of the market. He has led diverse entrepreneurial ventures in healthcare as well as executive roles in large corporations.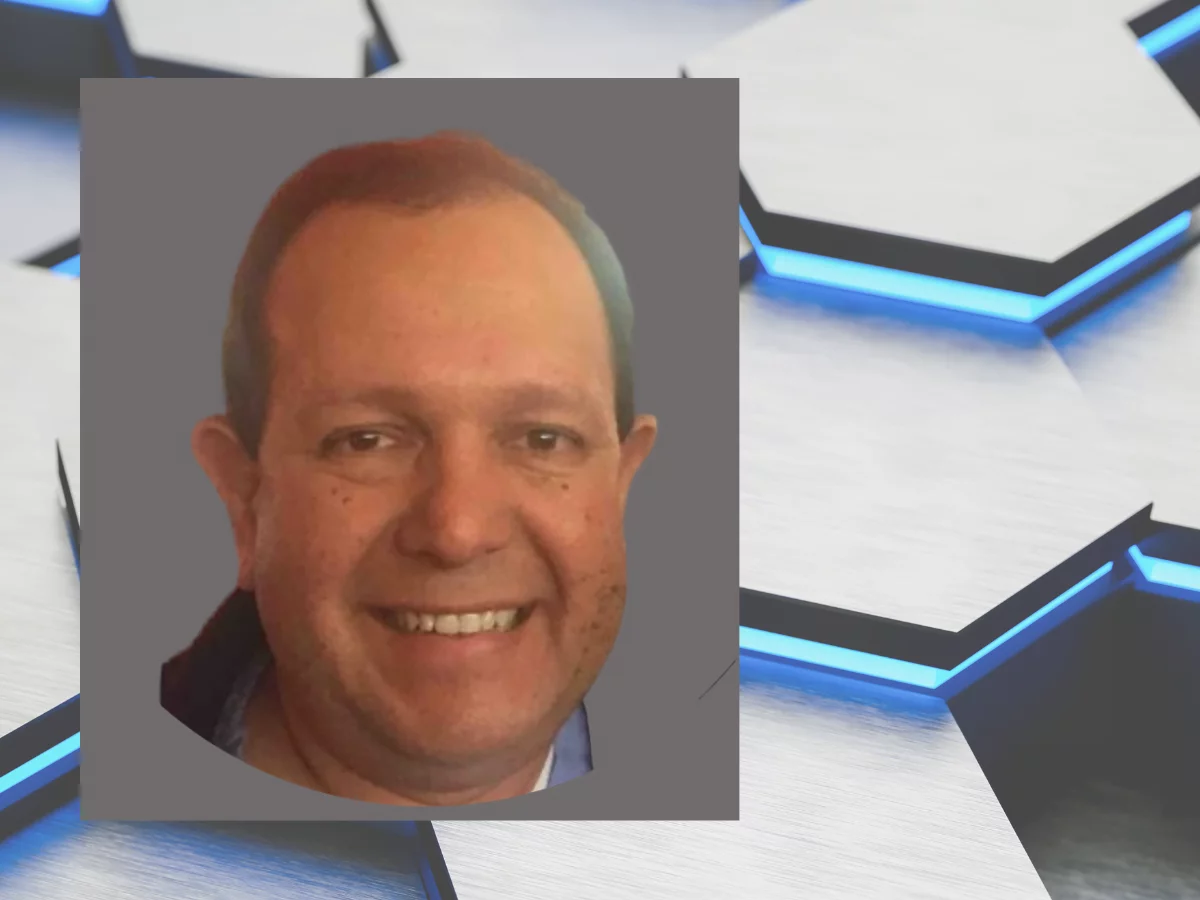 Eric Del Rose
VP – Sales & Service
Eric Del Rose has 25+ years of sales experience within the medical industry. He is a Creative Sales Manager with broad based background in highly competitive and dynamic organizations. Recognized as decisive leader and excellent team player with years of experience in planning, developing, and implementing sales strategies.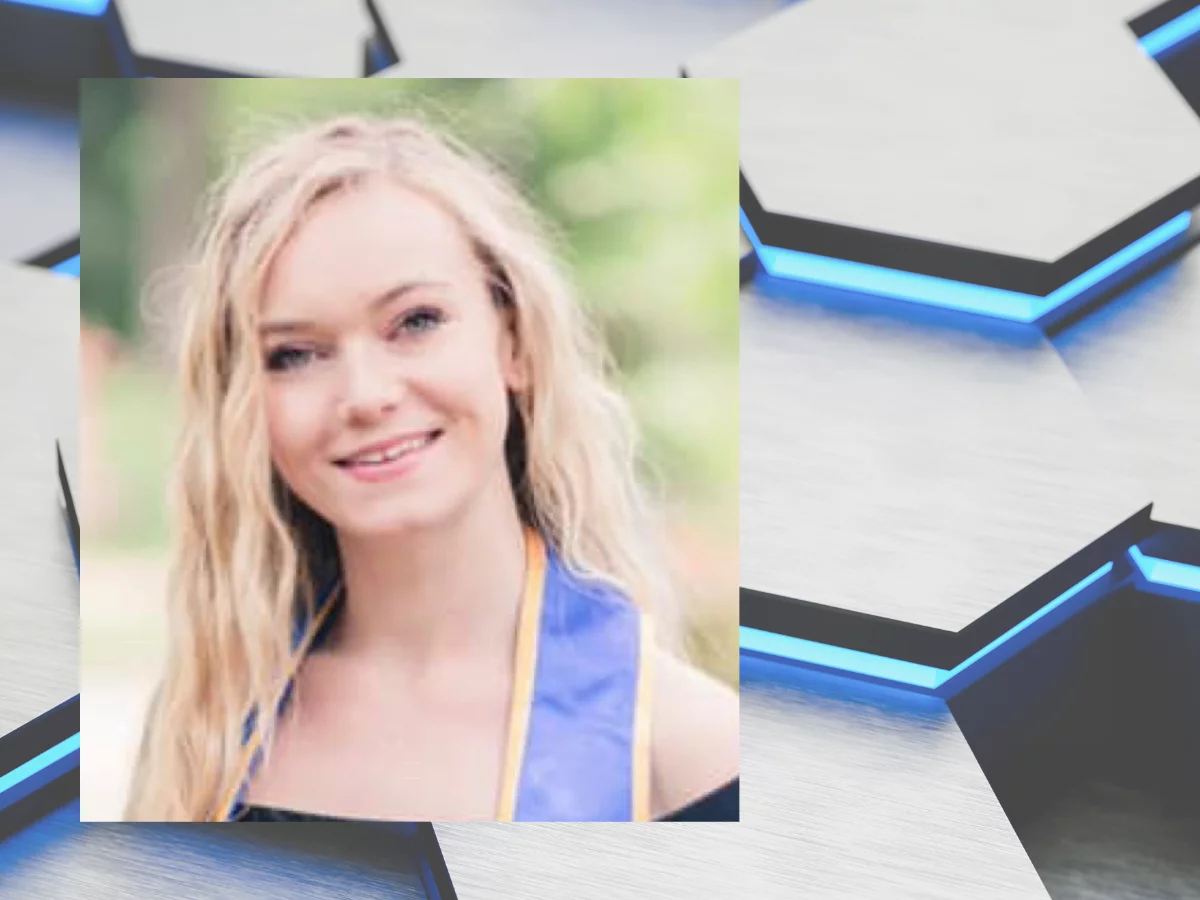 Teddy Ladd
Business Analyst
Teddy Ladd manages the research and analysis for problems, opportunities and trends. Teddy is a global business graduate of The University of Texas at Dallas achieving an MBA with a concentration in strategic management and a Master's in innovation and entrepreneurship. Through the University of Texas at Dallas, Teddy graduated with Magna Cum Laude Latin Honors as a member of the Phi Theta Kappa International Honor Society, a member of Phi Beta Lambda (Future Business Leaders of America), a member of Sigma Alpha Pi (The National Society of Leadership and Success), and a member of the Golden Key International Honor Society.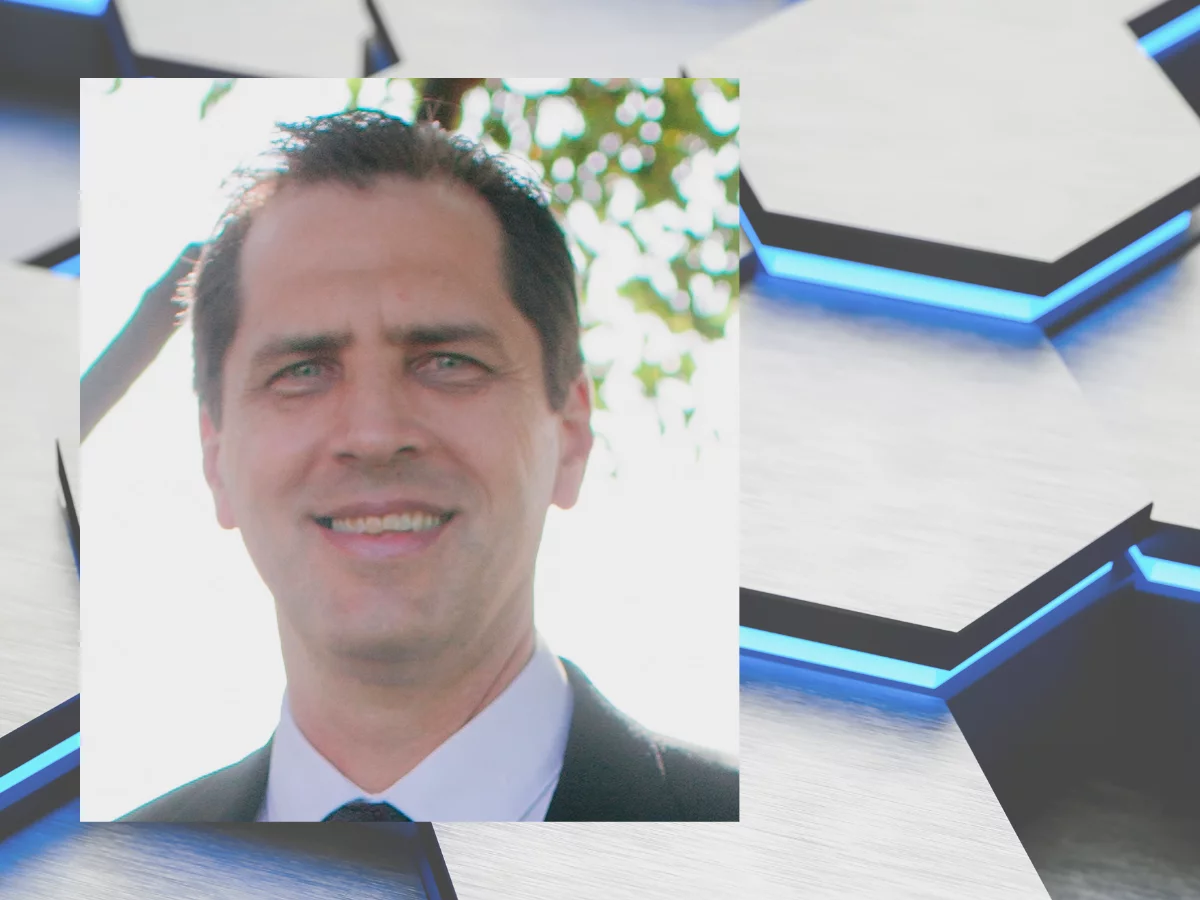 Greg Jennings
Director – Software Engineering
The unique software and interface technologies within each PURitALL are championed by Greg who brings over 25 years of technical project management experience in software and automation.  Greg has a BS in Computer Science and has a passion for exploring and experimenting with new technologies.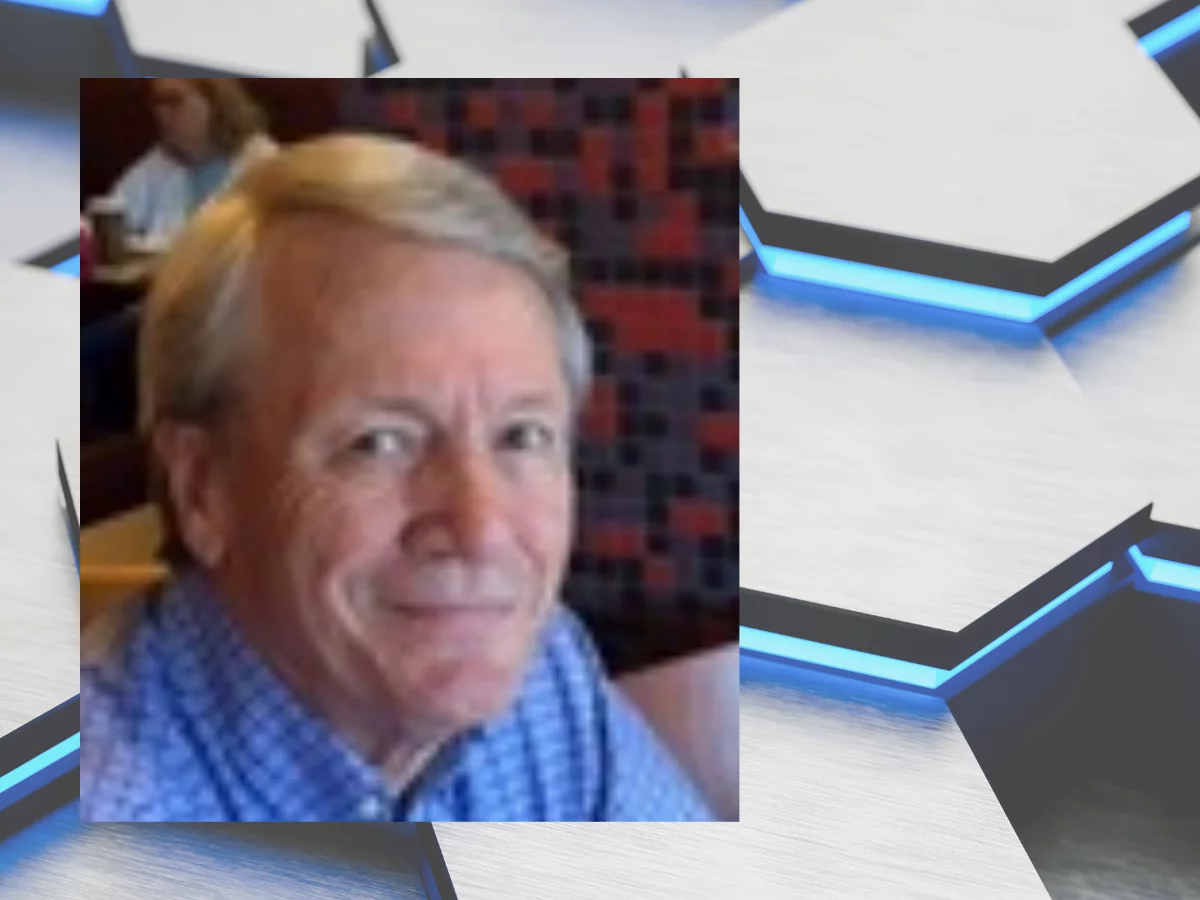 Ed Easter
Director – Technical Design & Assembly
Creating new product capabilities and solving the technical challenges is Ed's specialty, bringing his career experience as machinist and assembly manager for general manufacturing best practices. In the creation of the very first PURitALL, Ed was instrumental in bringing the product to life. Additionally, Ed maintains a focus upon creating products with extended life by performing in-house durability testing and follow-on recommendations.
Jerry Robinson
Quality Assurance Manager
Dr. Jerry Robinson has over 40+ years of technology startup and medical industry experience.  In addition to Fortune 500 senior engineering and leadership roles at Intel, Texas Instruments, BD Diagnostics, and more; he also had senior engineering and leadership responsibilities for over 12 technology and startup companies.  He has organized and led advanced research and development efforts.   He is particularly focused on innovative medical technology health device applications.   He has broad expertise in wireless and communication medical technologies.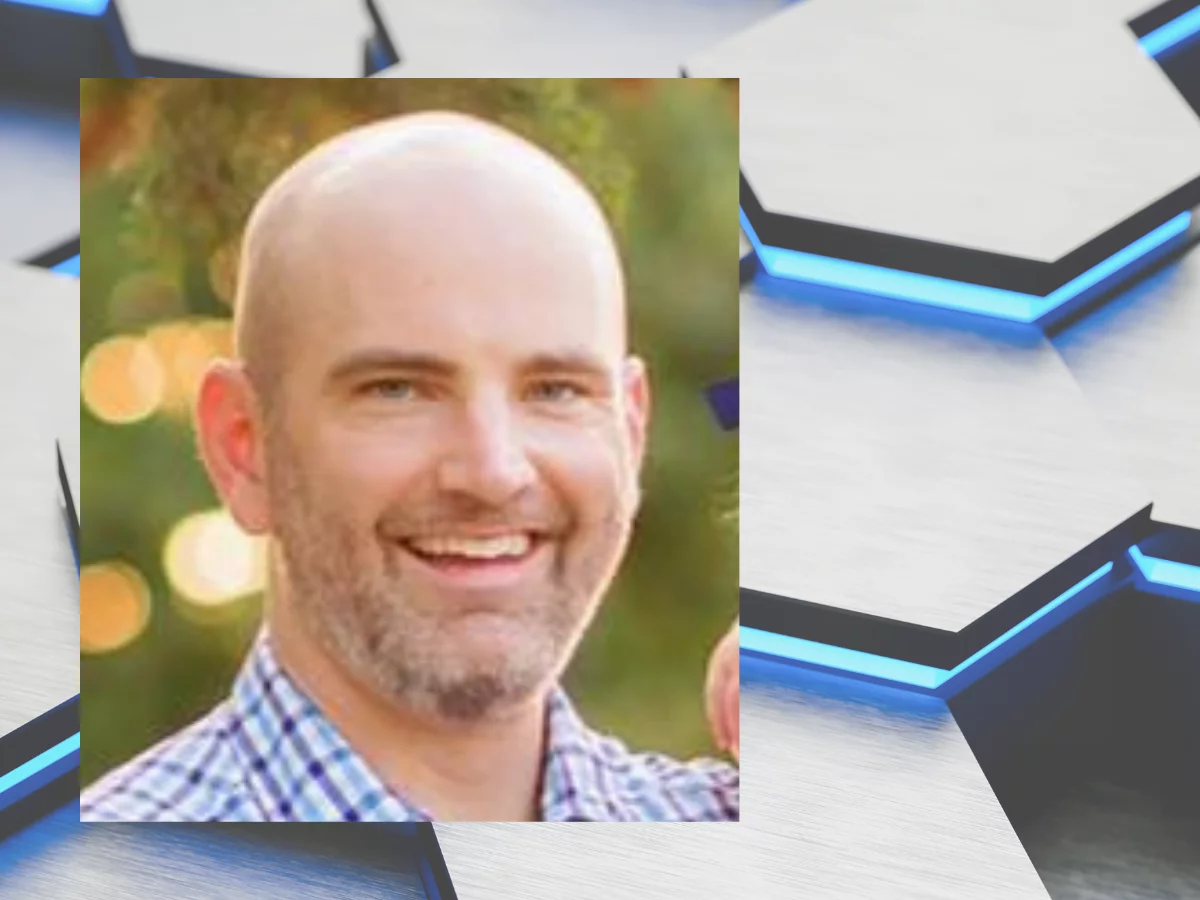 James Deck
Director – Customer Care
Making customers feel supported and managing internal and external expectations are James' specialties. With a dozen years of experience in technical and software business management, James is the natural leader in efforts to care for our customers.